THE AFRICAN LEADER IN ENGINEERING, TECHNOLOGY, AND KNOWLEDGE MANAGEMENT MAKING YOUR DIGITALIZATION EFFICIENT & EFFECTIVE 
SCB Systems supports all type of industry from primary, secondary, tertiary and quaternary.
Our solutions help companies into decision making sustainable for their growth into this
technology driven era.
Our various range of expertise, allow us to be the best for your success.
Whether you're just starting out or looking to restructure we've got you covered. Our mantra is: analyze, identify, advise, execute. Our mission is to create relationships, not transactions. Our promise is that we'll be there, as questions or issues arise, every step of the way.

We're a group of doctors in engineering management & data science, analysts, advocates and strategists that thrive on sharing our experience and knowledge to help you make a success of your business. 
We are covering various industries from Life Science, Finance, Healthcare, Transportation, Information Technology, Telecommunication, Agriculture, Construction, Food, Manufacturing, and Education industry in every phase of their lifecycle, offering tailored Innovation, Risk Management, Decision Making Tools to improve efficiency and effectiveness while growing profit, all delivered by our specialized team in your preferred language.

Life Science
Audits
Regulatory Affairs
Data Integrity Assurance
Quality Compliance
Computer System Validation

Digital Governance
IT Operations
Cybersecurity
Data Science
Quality by Design
Standards & Policies

Engineering Science
System Engineering
Process Qualification
Facility Validation
Engineering Management
R&D

Technology
Digitalization
Cloud Services
App Building & CRM
SaaS, PaaS, IaaS, EaaS
Benchmark

Knowledge Management
ML/AI
Performance Management
Personnel Trainings
Decision Making
Strategic Marketing Support
Risk Management
Risk Assessment
Risk Advisory
Business Recovery Plan
Business Preparedness
Risk Mitigation Plan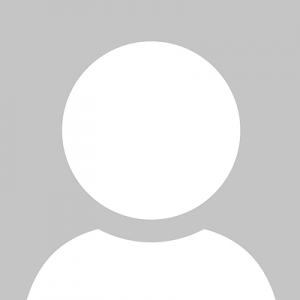 Sekou Cheick Bamba
Founder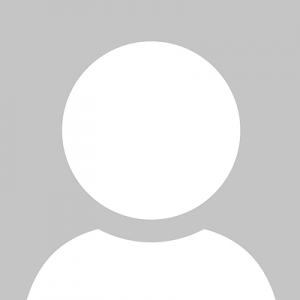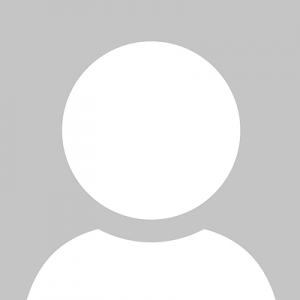 Sekou Cheick Bamba
Founder
Mr. Bamba has been a leader and innovator for 10 years. He has tremendous experience in Consulting and Risk Governance. The key to problem solving within area like data science, knowledge management, technologic systems and innovation. He will ensure you get the most out of every deal. Top 100 Innovator at George Washington University & I-CORPS National Science Foundation Fellow in 2019.
Drissa Coulibaly
CEO
Mr. Coulibaly has over 20 years in benchmark analysis, data collection and mobile network, he has been at the helm of our management team since we started. He specializes in forecasting, planning, compliance and structuring. He sees the big picture in every situation.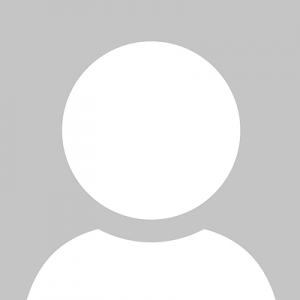 We Will respond your message as soon as possible.
Headquarters: SCB Systems LLC (21780 Slate Range Terrace, Unit 302, Ashburn, VA 20147 USA)
EIN:84- 1917707
Subsidiary :SCB Systems CI (Riviera Palmeraie Triangle Immeuble Wahou, Abidjan, Cote d'Ivoire)
RCCM:CI-ABJ-2019-B-14938