THE AFRICAN LEADER IN ENGINEERING, TECHNOLOGY, AND KNOWLEDGE MANAGEMENT MAKING YOUR DIGITALIZATION EFFICIENT & EFFECTIVE 
SCB Systems supports all type of industry from primary, secondary, tertiary and quaternary.
Our solutions help companies into decision making sustainable for their growth into this
technology driven era.
Our various range of expertise, allow us to be the best for your success.
Whether you're just starting out or looking to restructure we've got you covered. Our mantra is: analyze, identify, advise, execute. Our mission is to create relationships, not transactions. Our promise is that we'll be there, as questions or issues arise, every step of the way.

We're a group of resources in engineering management & data science, analysts, advocates and strategists that thrive on sharing our experience and knowledge to help you make a success of your business. 
We are covering various industries from Life Science, Finance, Healthcare, Transportation, Information Technology, Telecommunication, Agriculture, Construction, Food, Manufacturing, and Education industry in every phase of their lifecycle, offering tailored Innovation, Risk Management, Decision Making Tools to improve efficiency and effectiveness while growing profit, all delivered by our specialized team in your preferred language.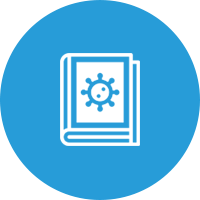 Life Science
Audits
Regulatory Affairs
Data Integrity Assurance
Quality Compliance
Computer System Validation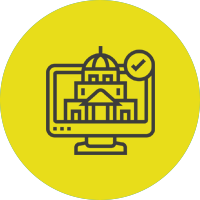 Digital Governance
IT Operations
Cybersecurity
Data Science
Quality by Design
Standards & Policies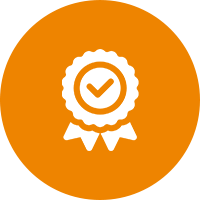 Engineering Science
System Engineering
Process Qualification
Facility Validation
Engineering Management
R&D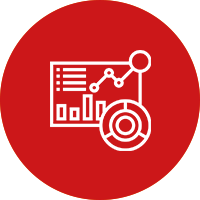 Technology
Digitalization
Cloud Services
App Building & CRM
SaaS, PaaS, IaaS, EaaS
Benchmark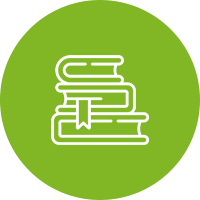 Knowledge Management
ML/AI
Performance Management
Personnel Trainings
Decision Making
Strategic Marketing Support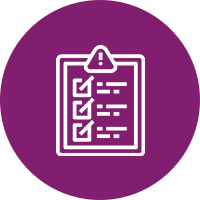 Risk Management
Risk Assessment
Risk Advisory
Business Recovery Plan
Business Preparedness
Risk Mitigation Plan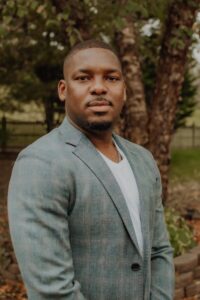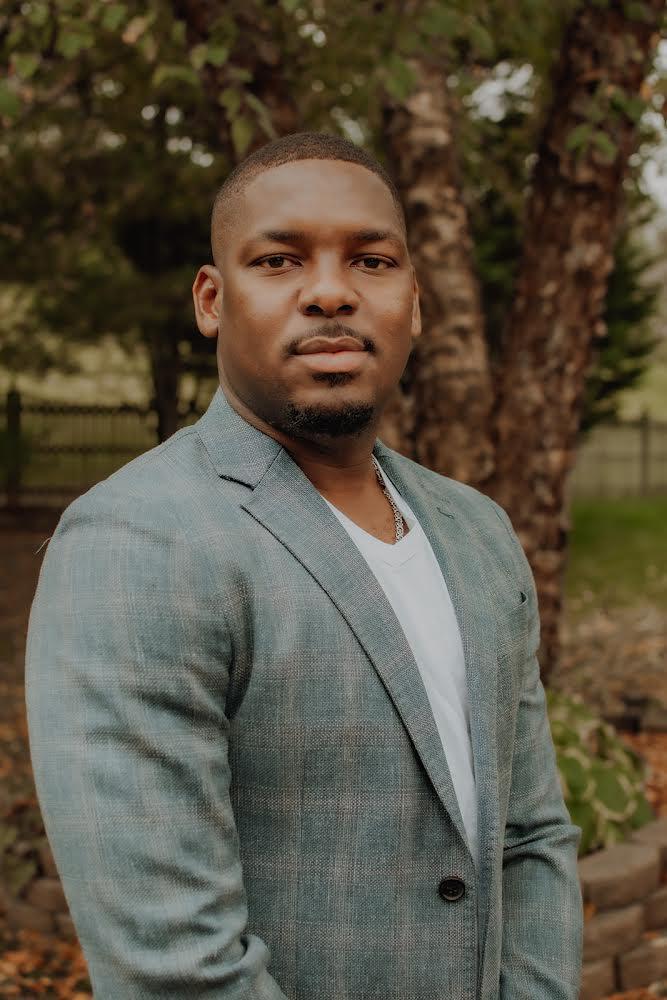 Sekou Cheick Bamba
Advisor
Mr. Bamba has been a leader and innovator for 10+ years. Extensive experience in problem solving within area like data science, knowledge management, technologic systems and innovation. He will ensure you get the most out of every deal.
Awa Sylla 
CEO
Awa S. is a highly accomplished legal professional with a passion for international, environmental, and immigration law. Born in Ivory Coast, she excelled academically and graduated from Maurer School of Law – Indiana University. Awa's career focused on Environmental, Health, and Safety (EHS) law, where she served as a consultant and specialist, researching and ensuring regulatory compliance for multinational companies. She then assumed the role of Global Partners Manager at Red-On-Line, excelling in partnership management and project coordination. In this leadership position, she demonstrated exceptional skills in managing the organization's extensive portfolio of global consulting partners. Awa's dedication to social causes was evident in her voluntary work assisting victims of domestic violence and immigration work within her community. Her diverse experience, strategic mindset, and commitment to positive change have made her a well-respected and inspiring individual in both professional and personal spheres.
With a strong academic foundation, diverse work experience, and a genuine desire to effect positive change, Awa S. continues to be a driving force in the legal and regulatory landscape. Her contributions to the global business community and her advocacy for social causes make her an inspiring and well-respected individual in both professional and personal circles.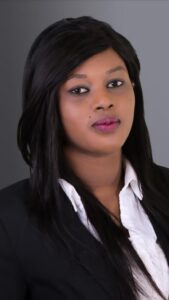 We Will respond your message as soon as possible.
Headquarters:
SCB Systems (4809 Bennington Place E, Jefferson, MD 21755
USA)
EIN:84- 1917707
Subsidiary :SCB Systems CI (Riviera Palmeraie Triangle Immeuble Wahou, Abidjan, Cote
d'Ivoire)
RCCM:CI-ABJ-2019-B-14938