THE AFRICAN LEADER IN ENGINEERING, TECHNOLOGY, AND KNOWLEDGE MANAGEMENT MAKING YOUR DIGITALIZATION EFFICIENT & EFFECTIVE 
SCB Systems supports all type of industry from primary, secondary, tertiary and quaternary.
Our solutions help companies into decision making sustainable for their growth into this
technology driven era.
Our various range of expertise, allow us to be the best for your success.
Whether you're just starting out or looking to restructure we've got you covered. Our mantra is: analyze, identify, advise, execute. Our mission is to create relationships, not transactions. Our promise is that we'll be there, as questions or issues arise, every step of the way.

We're a group of resources in engineering management & data science, analysts, advocates and strategists that thrive on sharing our experience and knowledge to help you make a success of your business. 
We are covering various industries from Life Science, Finance, Healthcare, Transportation, Information Technology, Telecommunication, Agriculture, Construction, Food, Manufacturing, and Education industry in every phase of their lifecycle, offering tailored Innovation, Risk Management, Decision Making Tools to improve efficiency and effectiveness while growing profit, all delivered by our specialized team in your preferred language.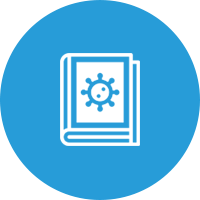 Life Science
Audits
Regulatory Affairs
Data Integrity Assurance
Quality Compliance
Computer System Validation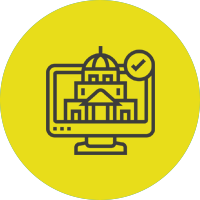 Digital Governance
IT Operations
Cybersecurity
Data Science
Quality by Design
Standards & Policies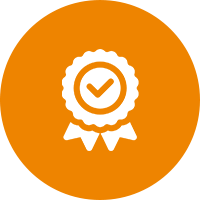 Engineering Science
System Engineering
Process Qualification
Facility Validation
Engineering Management
R&D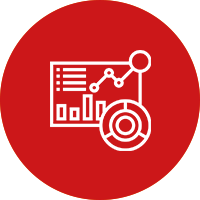 Technology
Digitalization
Cloud Services
App Building & CRM
SaaS, PaaS, IaaS, EaaS
Benchmark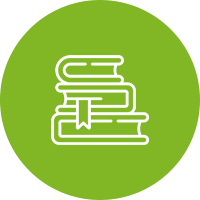 Knowledge Management
ML/AI
Performance Management
Personnel Trainings
Decision Making
Strategic Marketing Support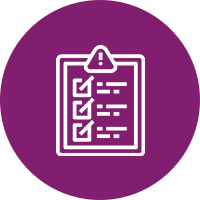 Risk Management
Risk Assessment
Risk Advisory
Business Recovery Plan
Business Preparedness
Risk Mitigation Plan
Apollo is a healthcare ecosystem built for Africa in order to better understand disease burden, risk factors, and effective interventions to influence policy and decrease morbidity and mortality.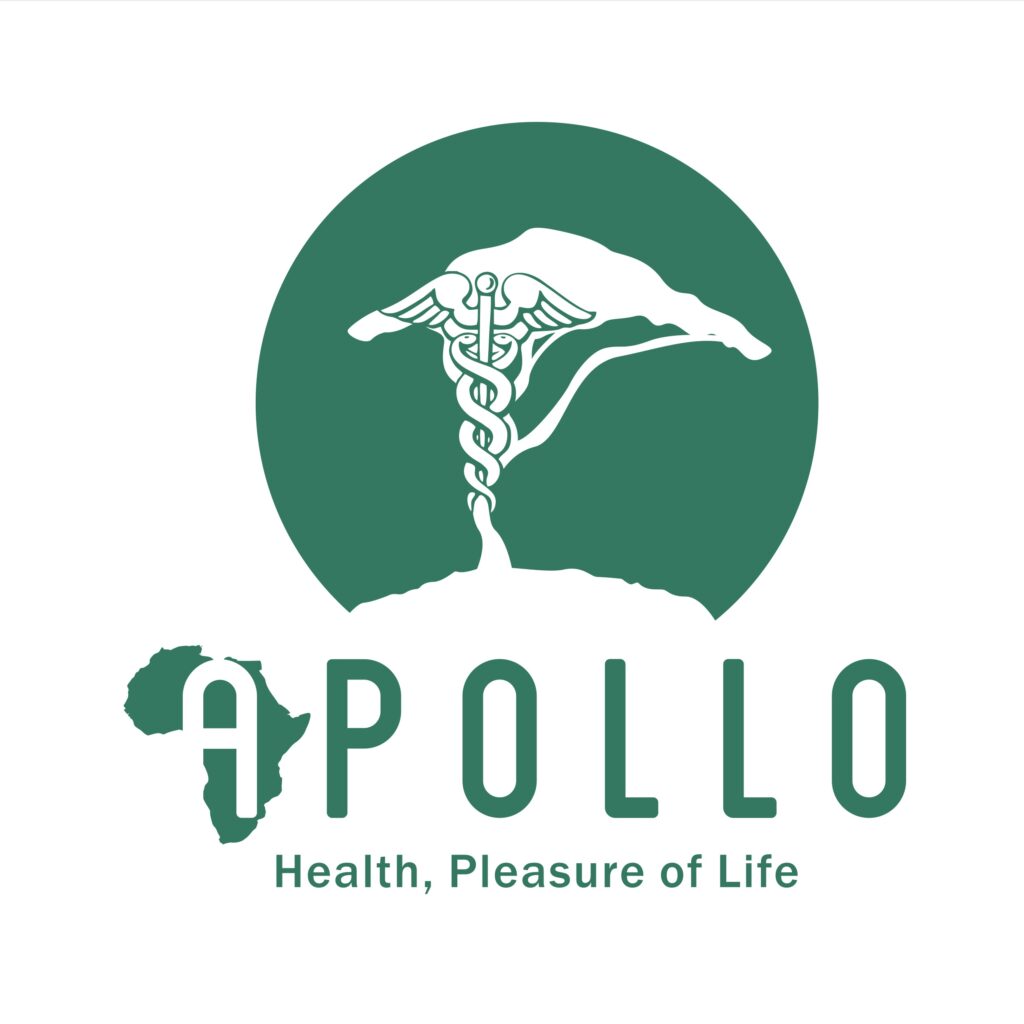 Virtual healthcare platform focused on LGBTQ+ Community with an algorithm to better match patient and providers for effective care.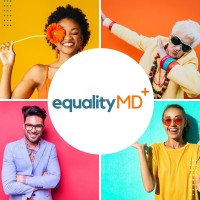 WeGro Data is the world's first Level 2 Blockchain-as-a Service (BaaS) platform enabling and benefiting both industry and consumers alike. The flagship products HyperTuring (for enterprise), and WeGro LYNK (for consumers), make up the platform. We benefit any industry by helping companies optimize and utilize data for making actionable decisions.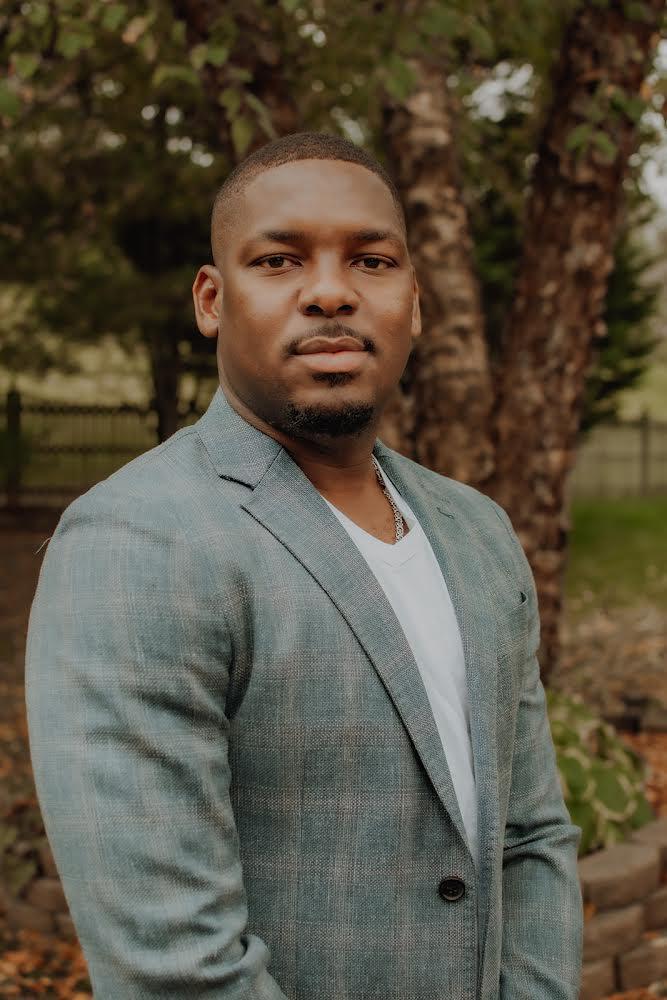 Cheick Bamba
Founder / CEO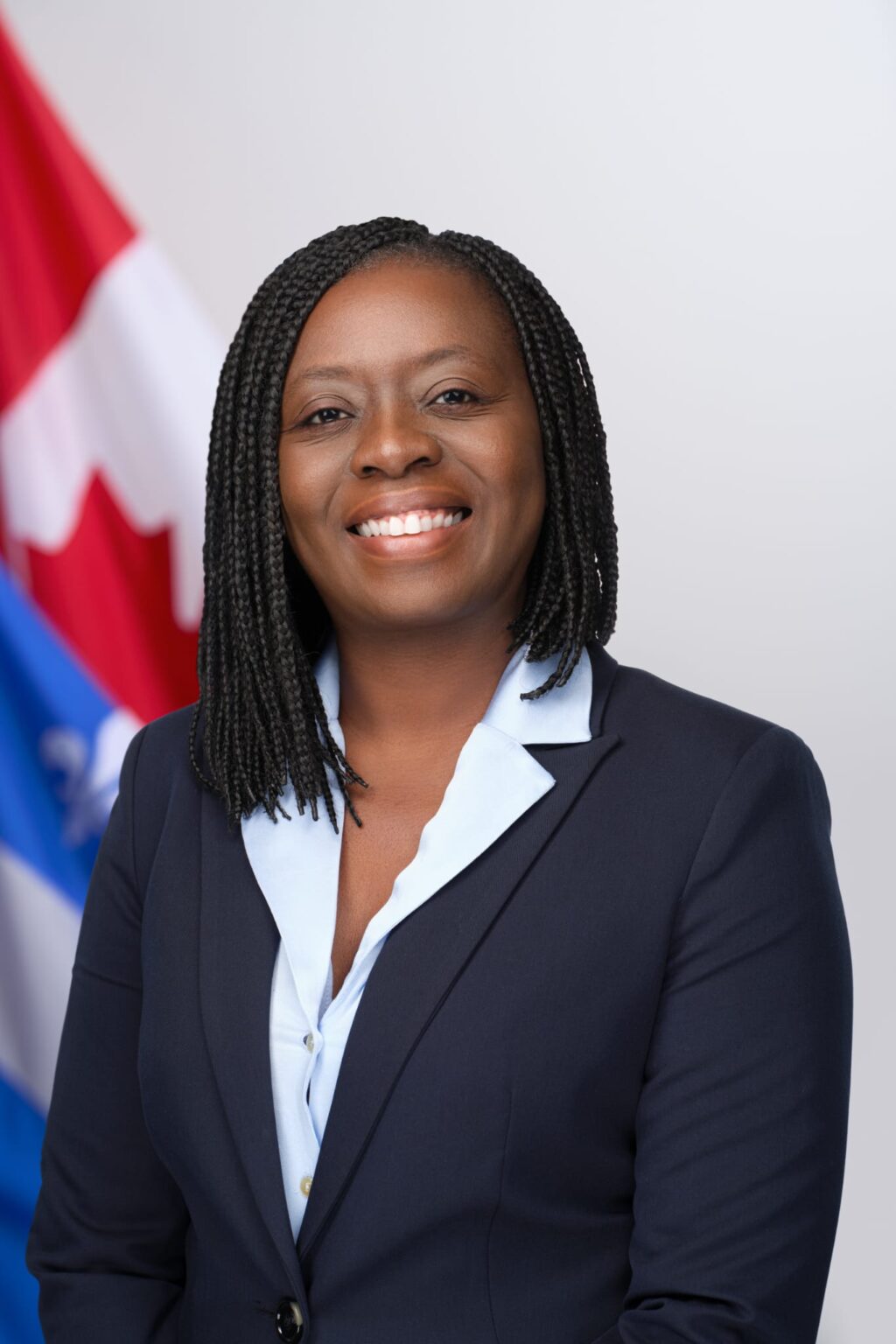 Fanta Kamissoko
Chief Operating Officer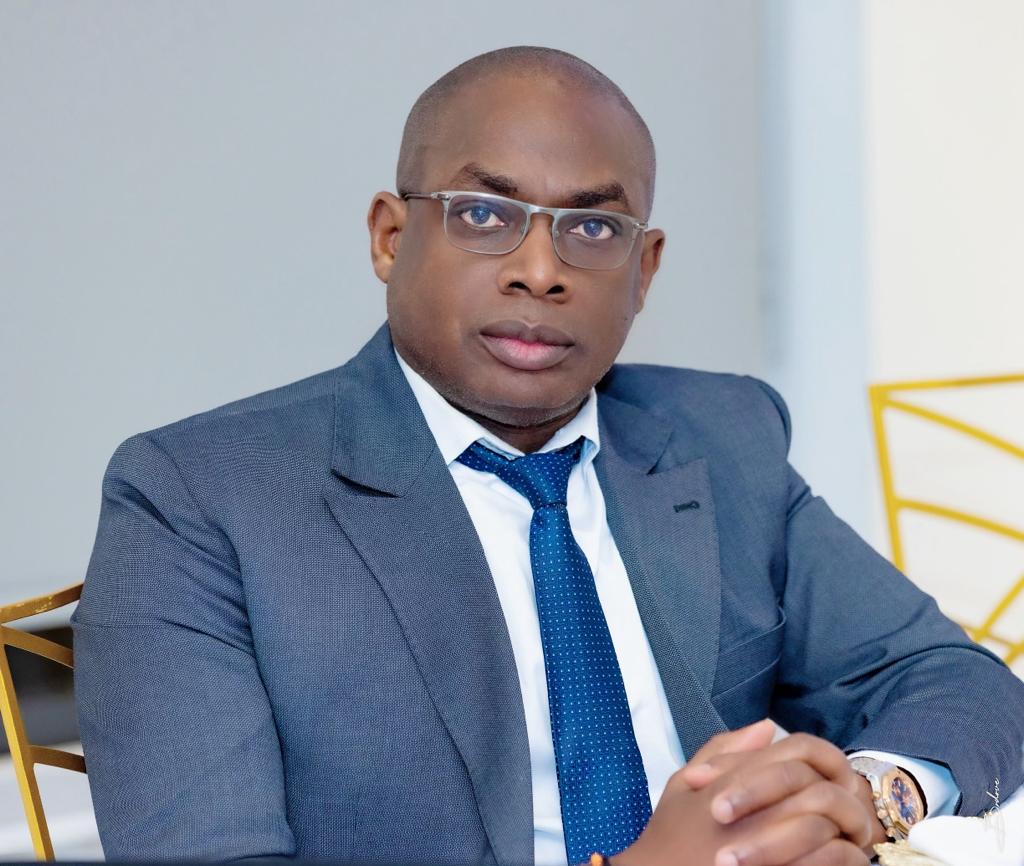 Abou Kouyate
Chief Financial Officer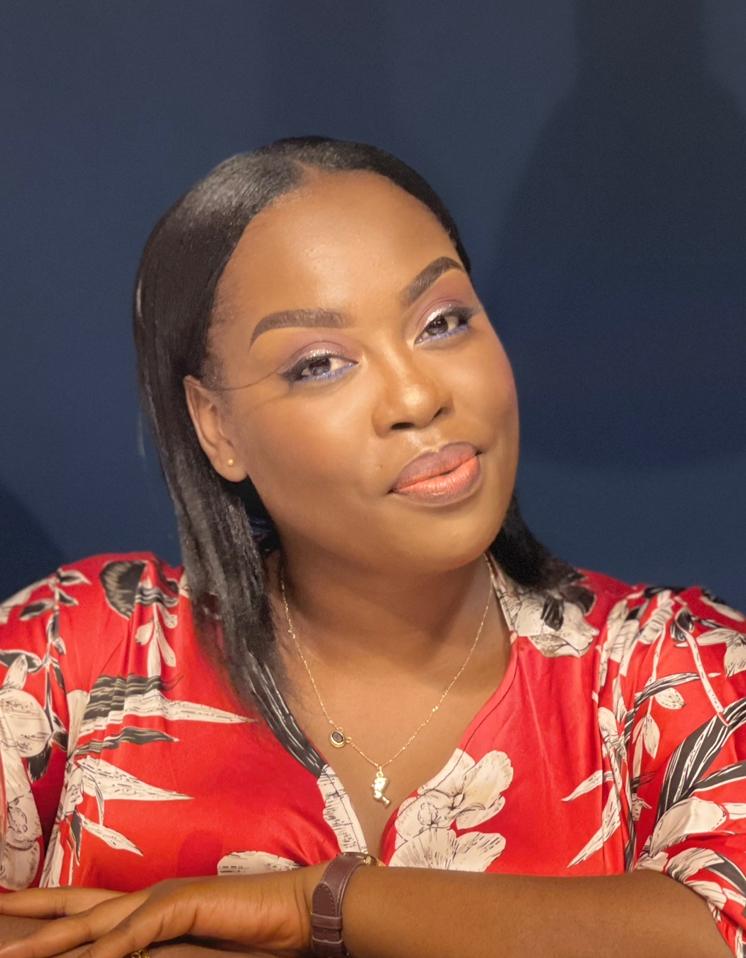 Vanessa Bakayoko
Chief Marketing Officer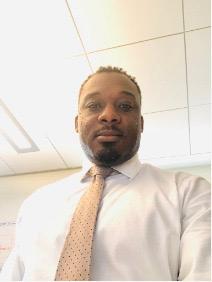 Franck Harding
Chief Risk Officer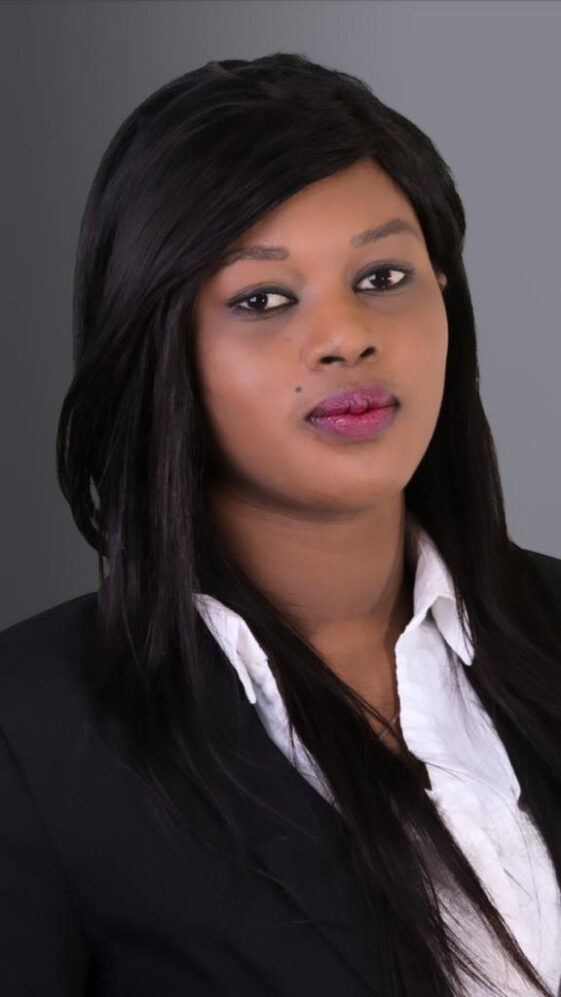 Awa Sylla    
Chief Legal Officer
We Will respond your message as soon as possible.
Headquarters:
SCB Systems (4809 Bennington Place E, Jefferson, MD 21755
USA)
EIN:84- 1917707
Subsidiary :SCB Systems CI (Riviera Palmeraie Triangle Immeuble Wahou, Abidjan, Cote
d'Ivoire)
RCCM:CI-ABJ-2019-B-14938